About Us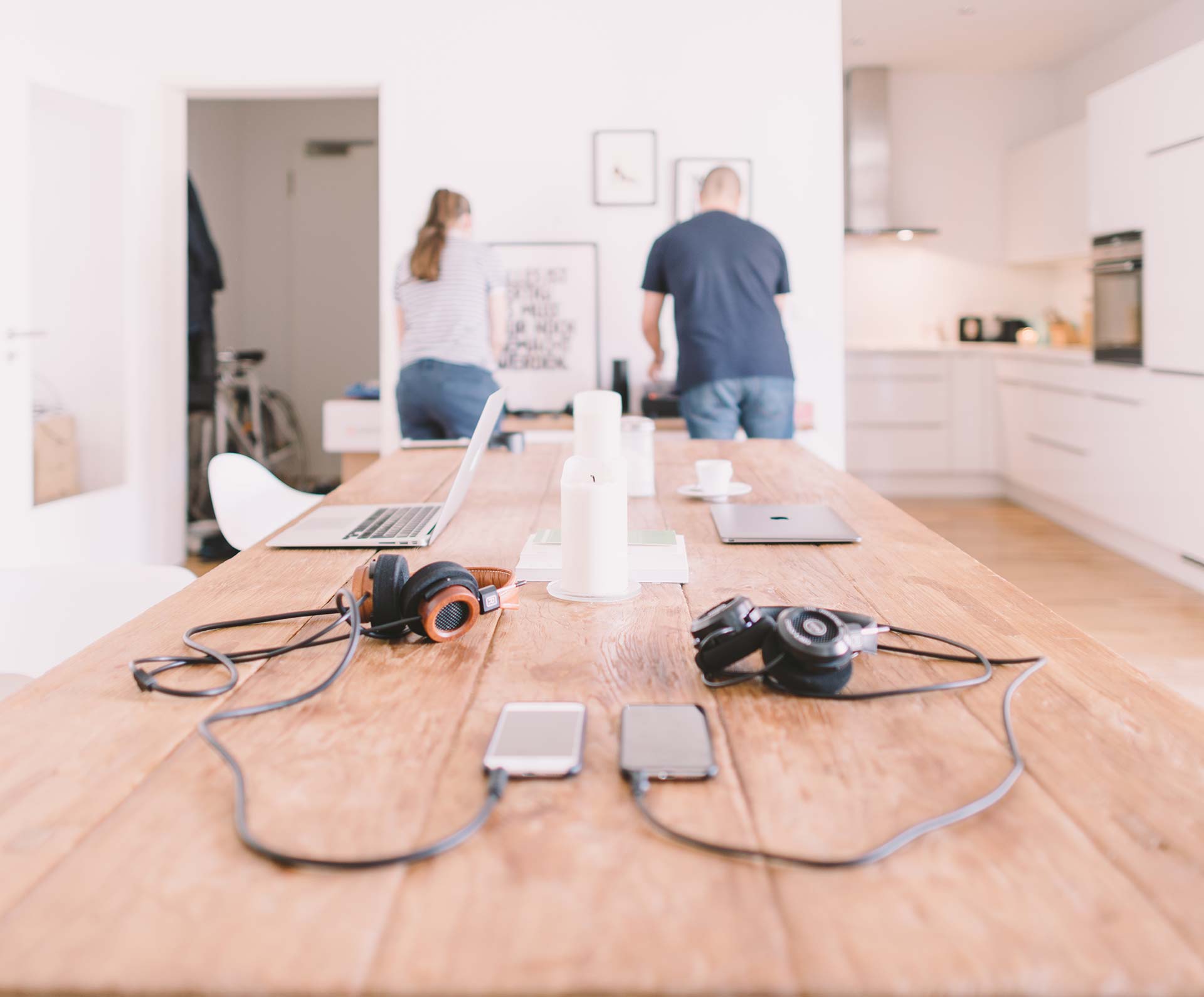 Our Approach
You could say food is our passion. It is our dream to create unique food, find the best of what's out there, and make it look beautiful.
Our Story
We share a passion for food, and a desire to make it look good.
Meet the Team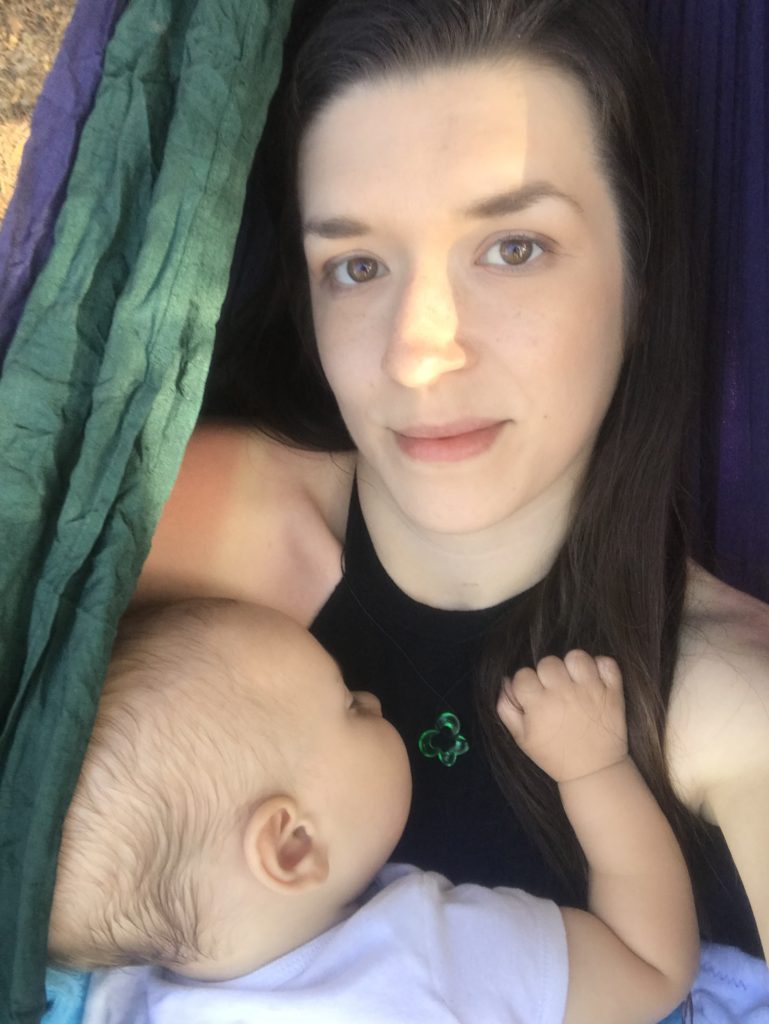 Jenna Parsons
Photographer, Food Stylist, and Blogger.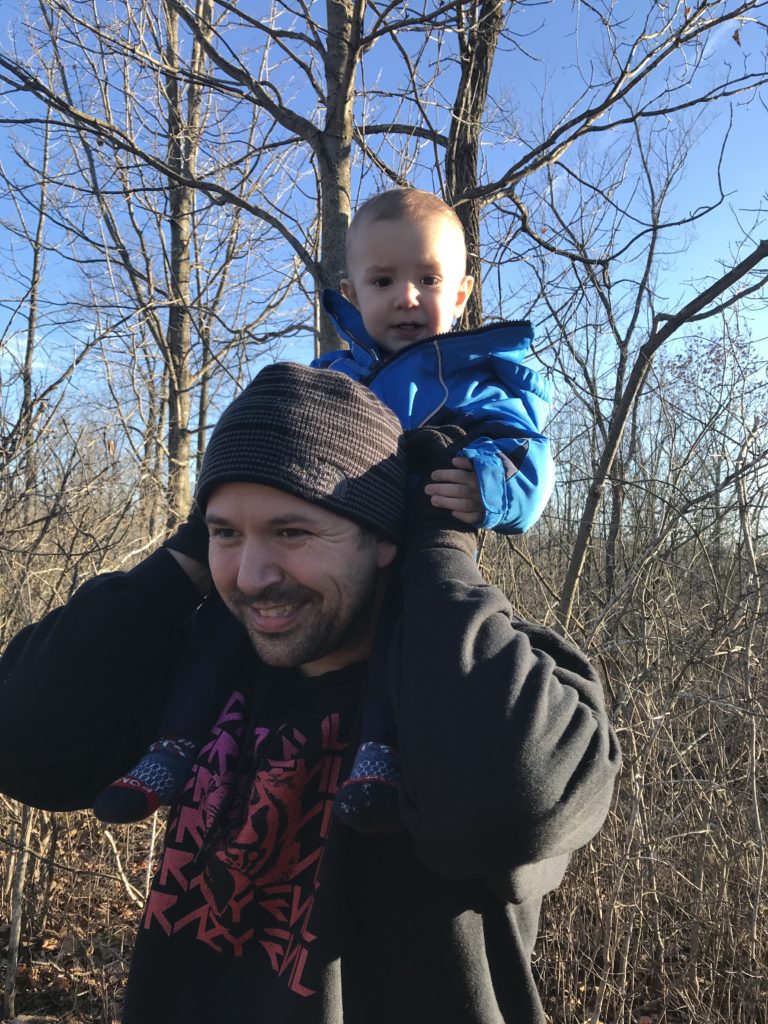 Damon DeWaide
Our chef and food stylist. Damon also contributes to the blog regularly.
Contact Us:
Email us at contact@evergreenfoodandphoto.com or check our our services.